Pere Marquette-Manistee-Muskegon Rivers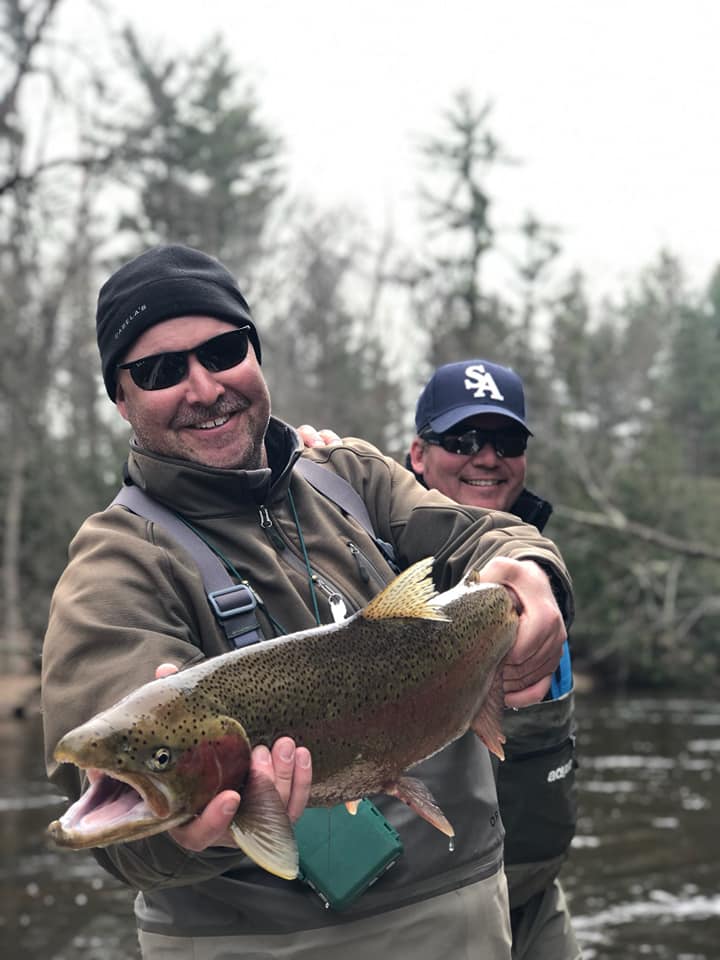 Steelhead
The Great Lakes boast some of the finest Steelhead fishing in the world.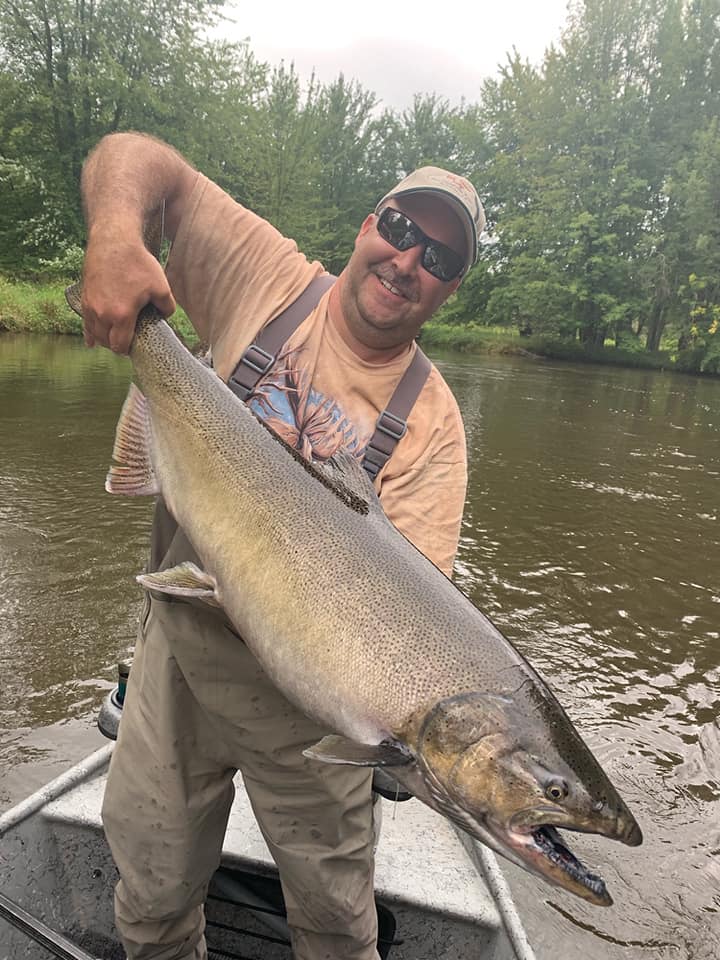 Salmon
Our rivers offer Pacific, King, and Coho Salmon species that naturally reproduce here.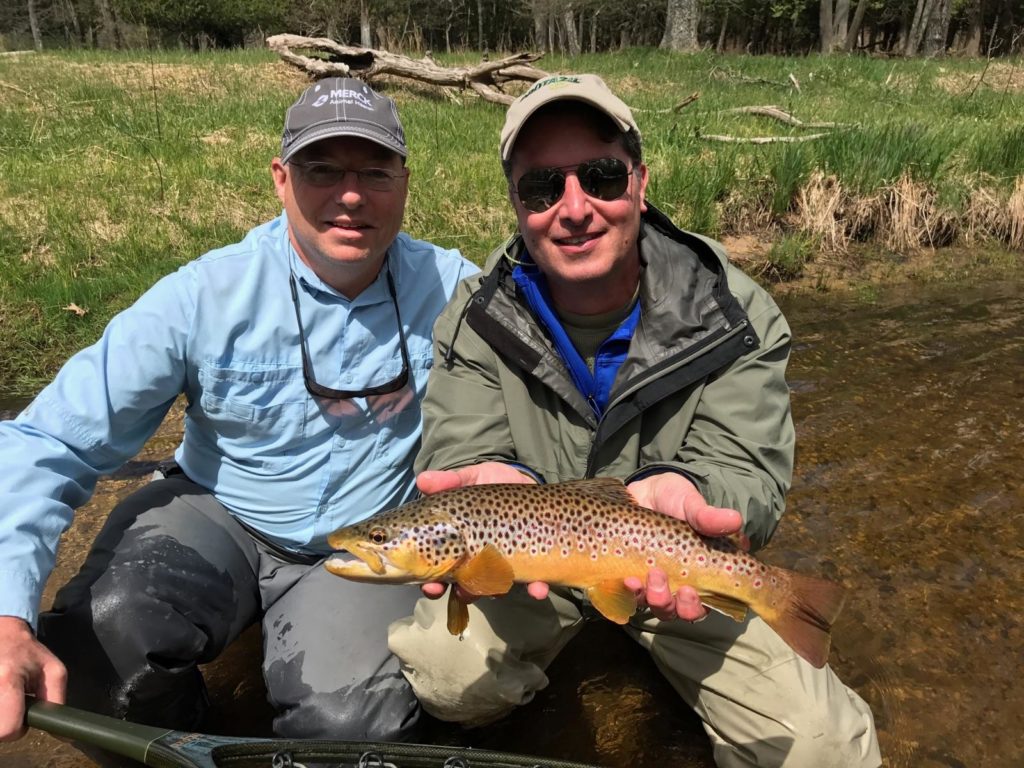 Trout
We have some of the finest wild Brown and Rainbow Trout fishing in the Mid-West.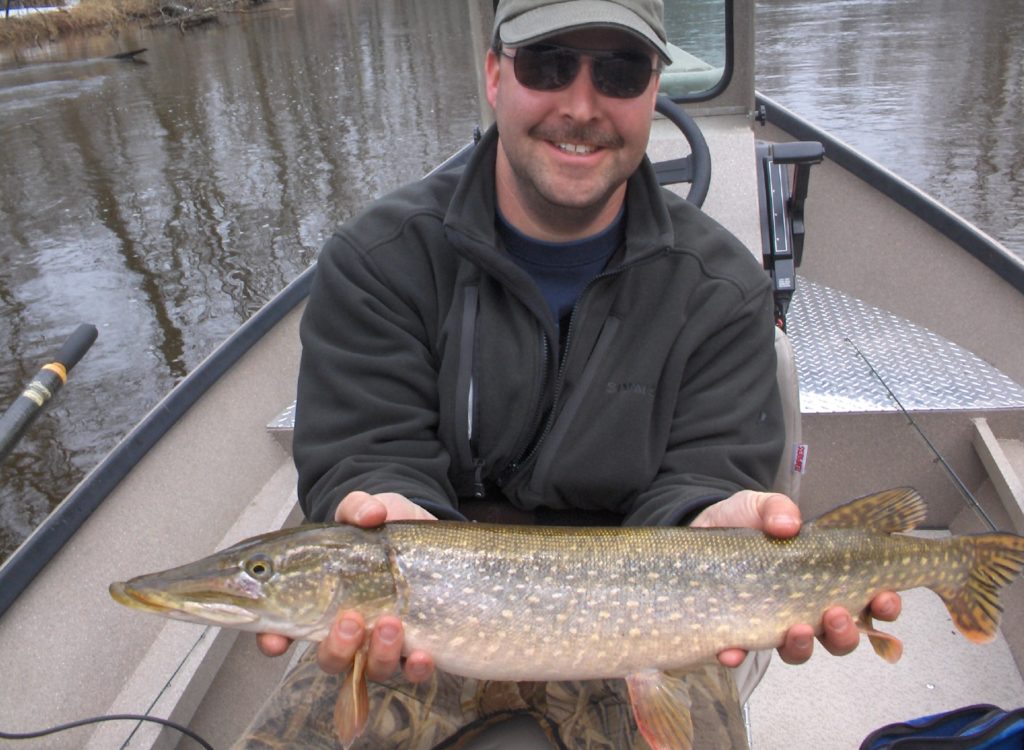 Pike and Smallmouth Bass
Summertime we target warm water species with flies and lures.
Peak Spring Season Steelhead fishing starts March 1st and runs through early May. 
Peak Trout season for Browns and Rainbows runs from Mid April through late June.
Smallmouth Bass and Pike are productive mid May through mid August.
Peak Salmon season starts mid August through mid October.